Be Unique. Its Super Easy
Stethoscope Sales and Personalization
Engraving
 Add engraving to give your stethoscope a personalized touch
 Cardiology IV Stethoscopes
Variety of colours available, with special finish centrepieces.
Paediatric Classic II
Paediatric stethoscopes come wiht a bell size of 1 Inch/2.54 cm.
Personalization made easy
Order in different colours, with special finish and add engraving for that special touch.
5 year warranty
Warranty provided from manufacturer.
Best Quality and Design
Littmann Stethoscopes provide best quality and design.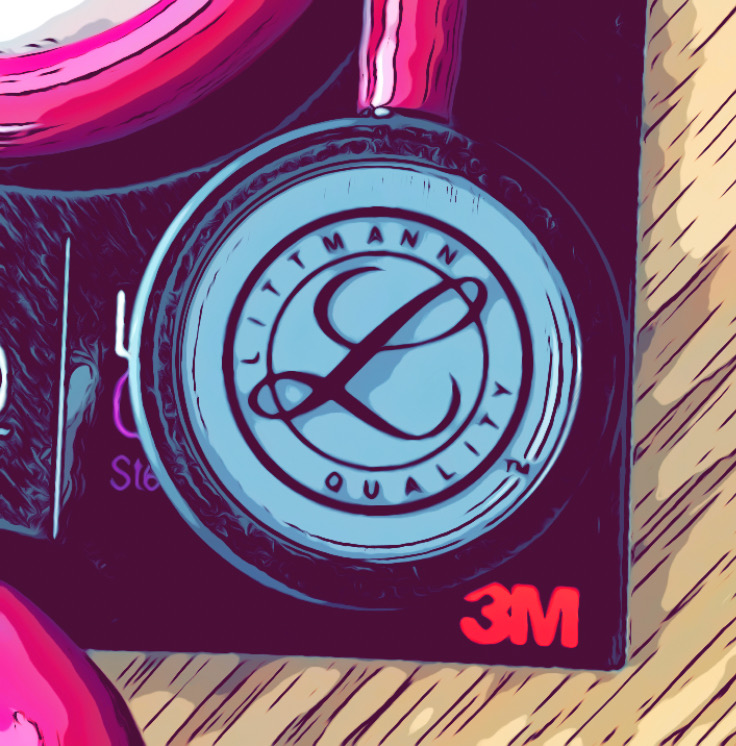 +27 82 446 7439
Whatsapp ONLY